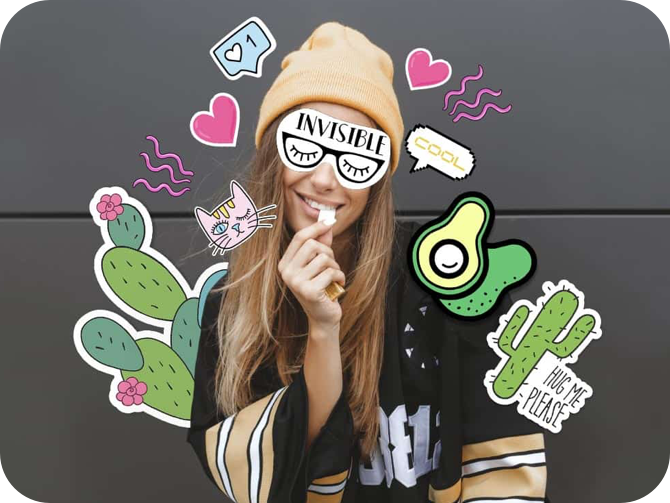 Free Stickers for Your Social Media Content
One of the best ways to add dimension and individuality to your social media visuals is by adding stickers to photos. Your posts will automatically become more lively and eye-catching! PicsArt offers a large library of stickers — from cute stickers like hearts and kisses, to holiday-themed stickers, emoji stickers, and even stickers of your favorite movie and television characters. To make navigation easier, you'll see many sticker hashtags that are popular at the moment. Once you've found your perfect sticker, simply click on it and start editing!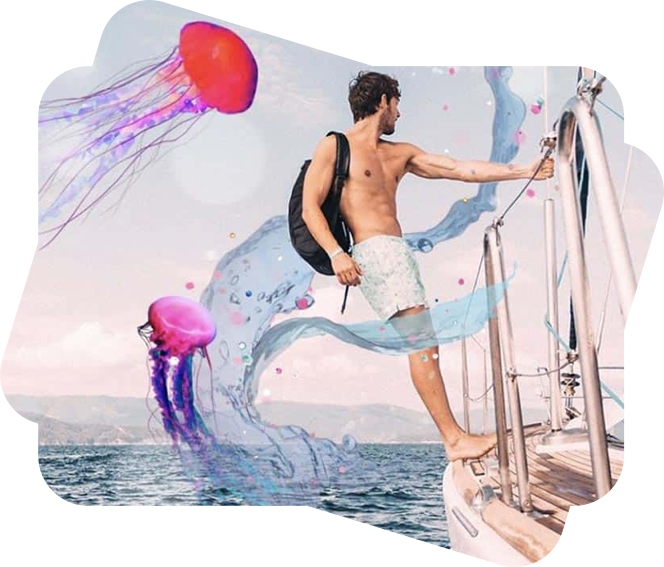 Add Stickers Online and Improve Your Designs
You don't have to be a graphic designer to make quality content for your business. In fact, using stickers can save you both time and resources. You can find free stickers online for absolutely any occasion. If you're making social media posts for the holiday season or any other thematic occasion, simply input your search query and PicsArt will provide you with thousands of cute stickers. Add the stickers to your photo and start editing your work. You can adjust the opacity, saturation, brightness, and contrast of the sticker, as well as its size and positioning. You have full creative control over what you want your work to look like. You will surely be able to find the sticker you are looking for in PicsArt's extensive library. Stickers are great for complementing and elevating your designs, as well as provoking thoughts and feelings in your audience.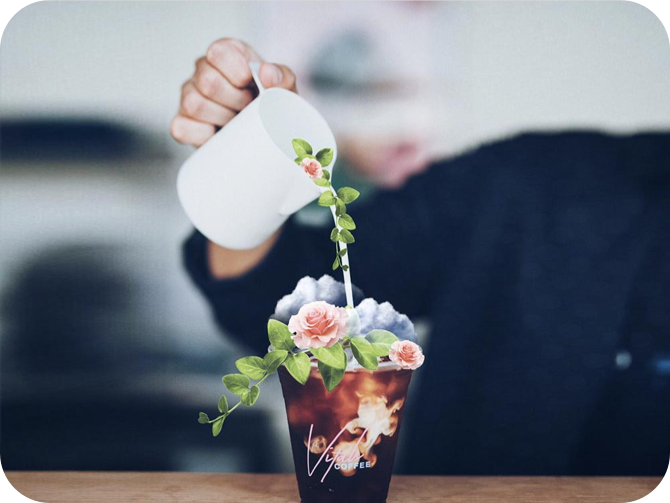 Customize Photo Stickers for Your Needs
PicsArt not only allows you to add stickers to your images but you can make your own stickers too. Create custom stickers, add them to your images, or use them for later. To create your own sticker, simply upload the image of your choice, our AI will automatically detect the background of the image and remove it for you, and you'll have your foreground object ready and waiting. Your new sticker will be saved in PNG format on a transparent background. You can use this tool to create clipart of your company logo, products, slogan, etc. The possibilities are endless. Custom stickers are a great way to promote brand awareness. Start making them here

How to Add Stickers to Photos:
1

Upload your image or choose from our free-to-edit collection

2

3

Adjust the opacity, saturation, brightness, and contrast of your sticker

4

Smooth out edges with the Eraser tool
5

Flip it around or rotate it around its axis

6

Adjust the positioning of the sticker

7

Add many, many more stickers to your image

8

Download your created image
PicsArt Featured In