Adding text to a video can give it a whole new dimension. PicsArt offers a large library of premium fonts that will visually elevate any text and paragraph. Use this quick tool to add subtitles to your videos, insert explanations, add titles, descriptions, and call to action buttons in your videos.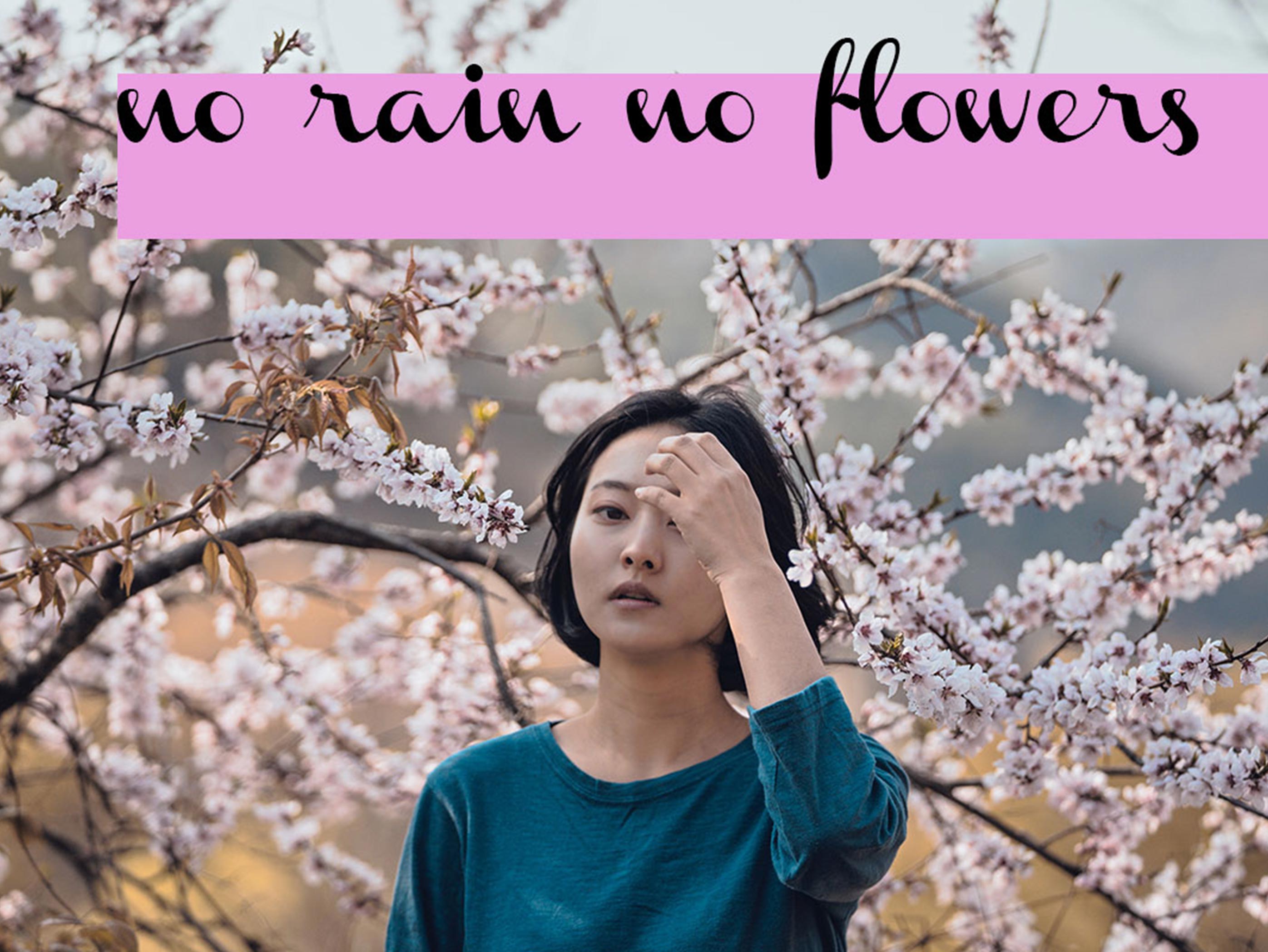 Add Text to Videos for Social Media
Level up your social media content by adding text to your videos. Whether you're an influencer, business, or a vlogger, you can easily create impressive content for your followers. Adding text to videos will enforce the message you are trying to send and make it stick with your audience. With PicsArt, you can easily prep your videos for social media channels like Facebook, Instagram, and YouTube. Quickly add text to your videos - select the font, color, styling, and placement of your words and start spreading your message!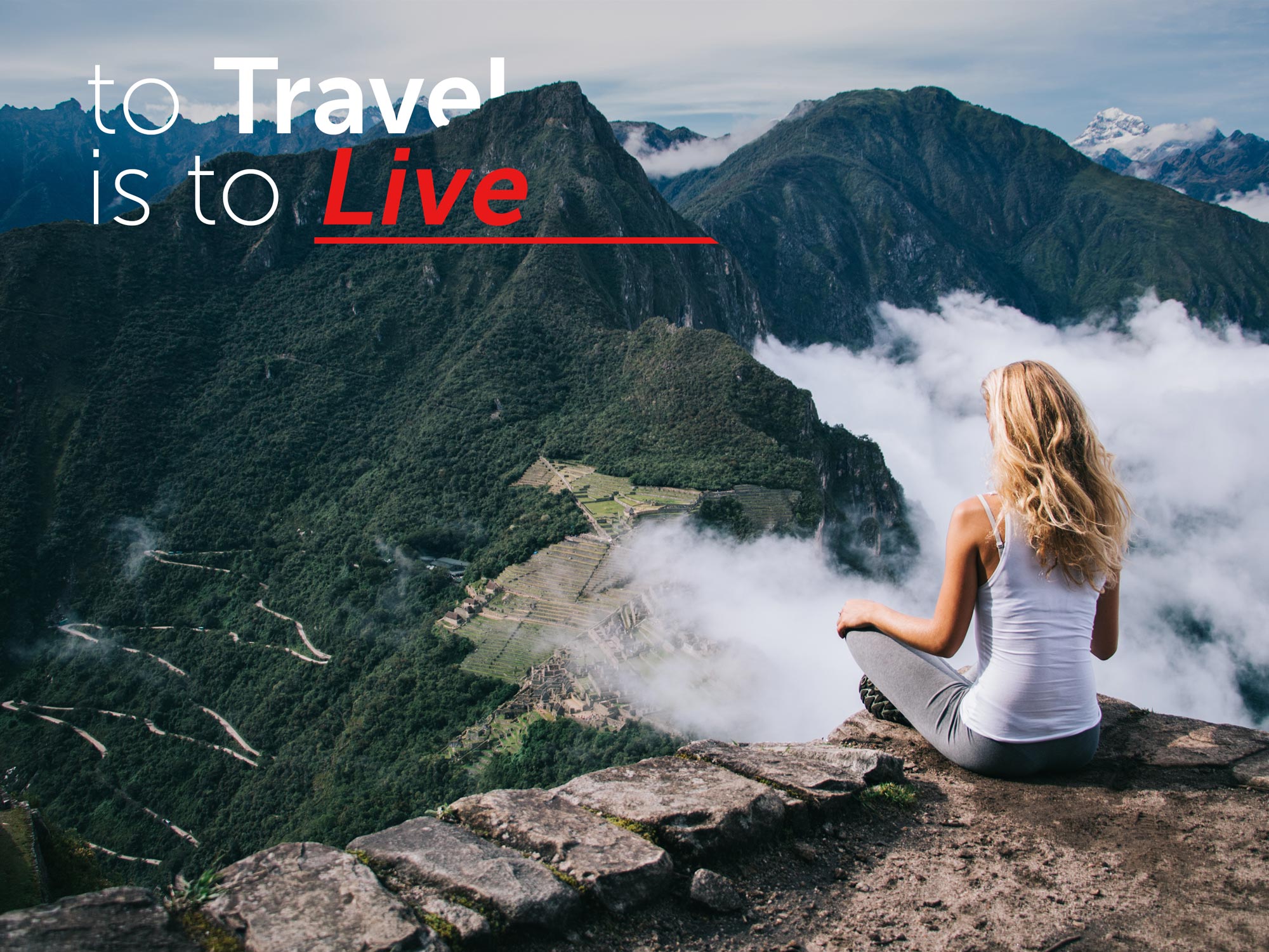 Easily Add Subtitles to Your Videos
Adding subtitles to your videos has numerous benefits. First, people are consistently flooded with content on their timelines, regardless of the social media platform they use, a great way to capture their attention is by using subtitles. Since it's not always convenient for people to turn on their audio while scrolling through their phones, subtitles are a great way to keep your audience engaged and informed. As an example, numerous studies have shown people watch 85% of Facebook videos on mute. You can see why having subtitles can be beneficial for your marketing efforts. Second, a great reason to add subtitles to your videos is that you won't exclude the fraction of your audience that may have hearing impairments.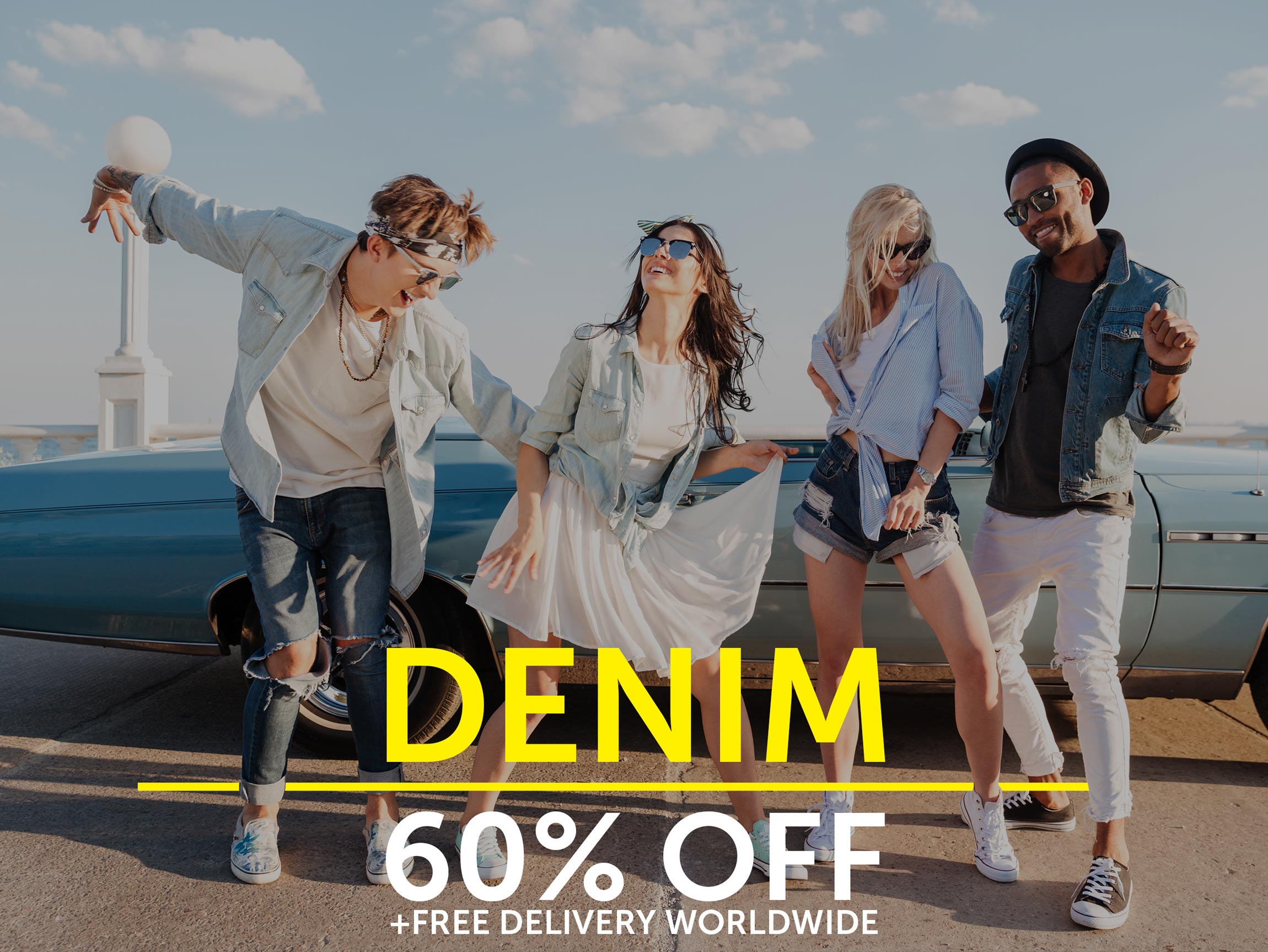 Create Promotional Videos
Adding words to your videos can truly drive visual storytelling to another level. You can easily emphasize key aspects of your message by simply adding text to your videos. You can enlarge key words and phrases, apply a unique color to them, increase their size, and strategically place them throughout your video. To optimize your video for marketing, make sure to trim your video. You can even add audio to make it more engaging. Once you're done editing, start promoting your business content on your blog, website, or any social media channel.
Library of Fonts

PicsArt's Video Editor has a large library of custom text fonts. You will surely find the perfect font that fits your video.

Multiple Video Formats Supported

Upload your videos in MOV, MP4, AVI, WEBM, FLV, and more. Our Video Editor supports the most popular video formats.

Easy-to-Use Interface

PicsArt's Video Editor is very easy to use. Our intuitive layout allows you to quickly navigate from one tool to another.
How to Add Text to a Video
1

2

Click on the "Text" button.
3

Select a font and input your content.

4

Download the output video and share!
As Seen In