PicsArt's online Brochure Maker is your go-to when you need to put out a professional brochure that will impress your clients. No matter the kind of business or industry you're involved in, we can help you come up with a brochure design that will get the word out about your projects in no time. How do you create a brochure with PicsArt right from home? Start by choosing the perfect backdrop that you can find in our extensive #FreetEdit image library, then customize it by adding text, effects, stickers, and more.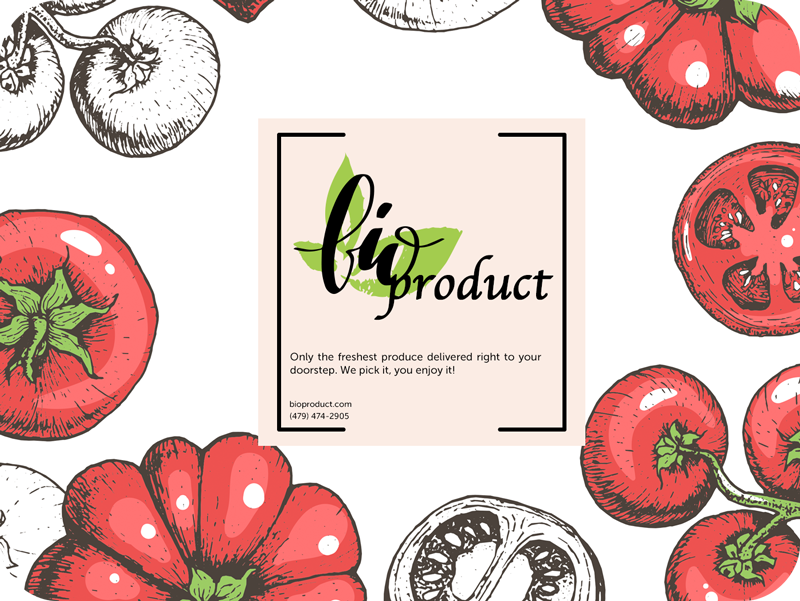 Brochure Maker Is Completely Free
One of the biggest reasons to turn to PicsArt's Brochure Maker is that it won't cost you a penny — or an arm or a leg. That means you can save thousands of dollars and get it done all by yourself from your home or office. We make it easy for you to create the perfect, professional brochure without worrying about draining your wallet. Our Brochure Maker is also beyond easy to navigate, so don't wait for another minute, get your message out with the help of PicsArt.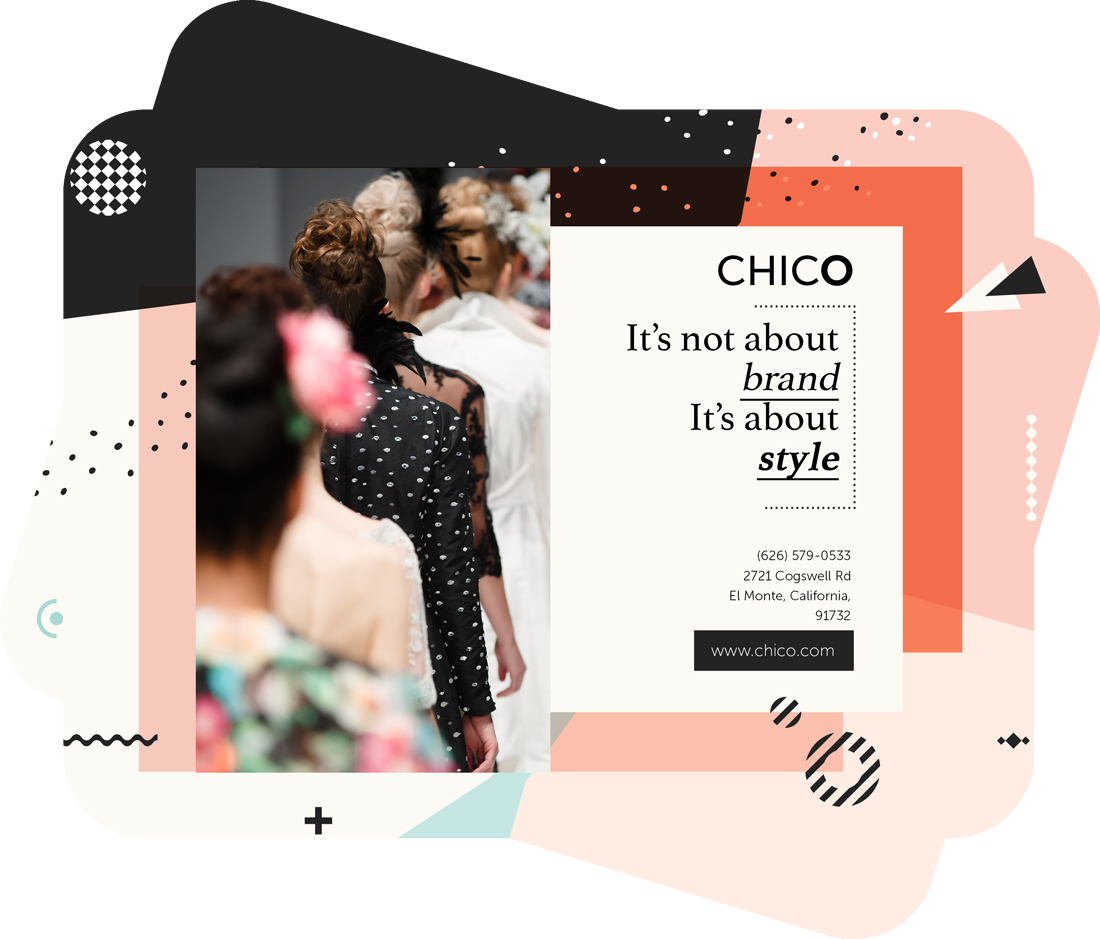 Brochure Design Doesn't Require Any Skills
With PicsArt's Brochure Maker, you don't need to have any programming or design skills to create something beautiful. All you need is a desire to be creative and have fun with it. In just a few clicks and minutes, you can finish a professional-looking brochure that will speak to your brand's one-of-a-kind aesthetic. You can choose a background design from our extensive #FreetoEdit image library, then personalize things further with our unique PicsArt-exclusive tools. Before showcasing it to the world, jazz up your brochure with designer fonts, fun stickers, and trendy effects.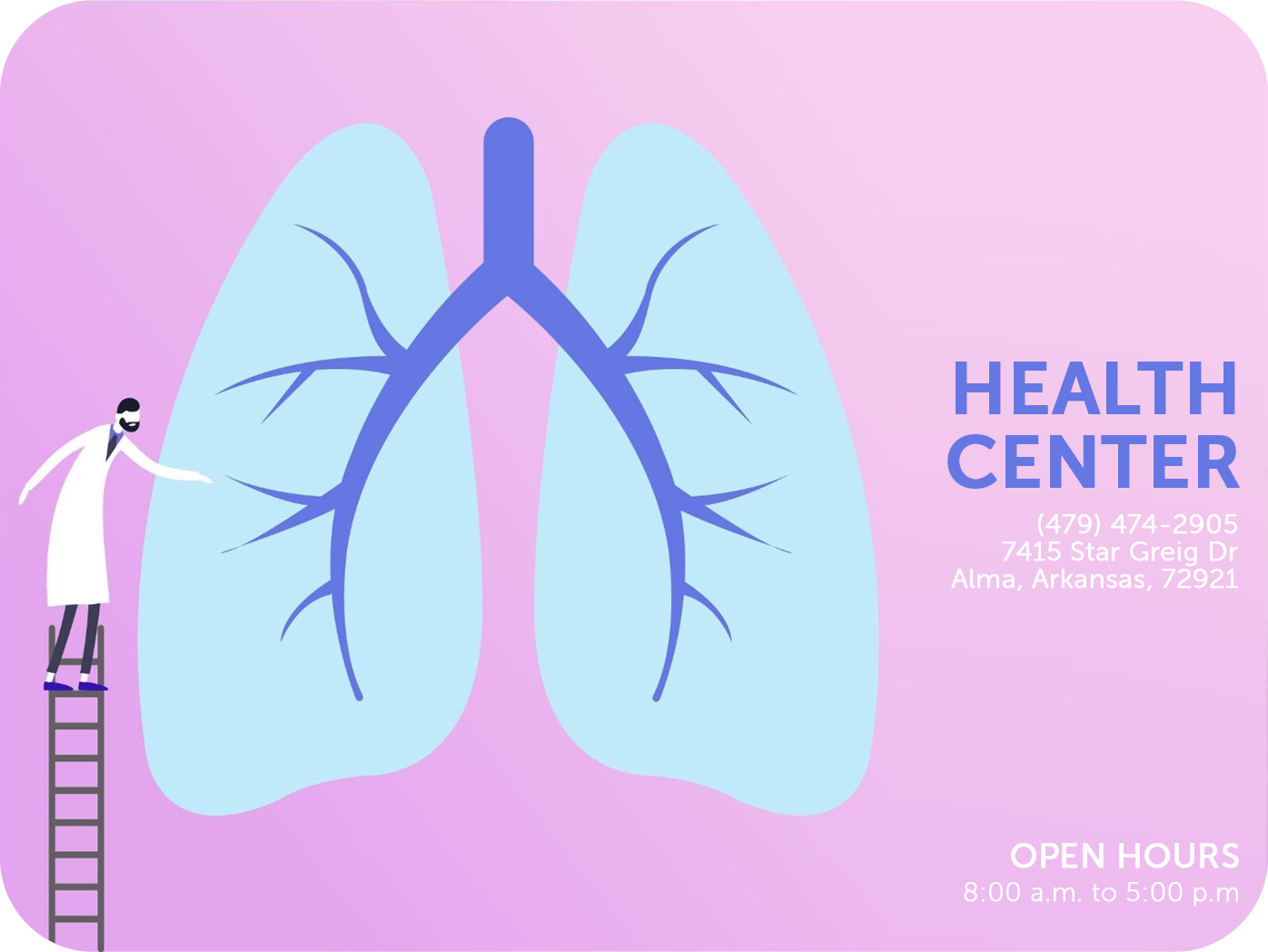 Customize Brochures to Your Liking
To give your professional brochure a one-of-kind feel to make it stand out from the competition, you can easily customize it in PicsArt's Brochure Maker. Start by choosing a background that fits your needs. You might look for a backdrop for a big announcement or special project, or you may seek a subtle background to set a serious tone. No matter your purpose or theme, we have the right tools to help you create the brochure that's right for you. Once you make your selection, it's time to edit it as you see fit. Swap in your own images or logo, and modify the text using our over 200 designer fonts. Add fun stickers and effects to give your brochure design a unique look.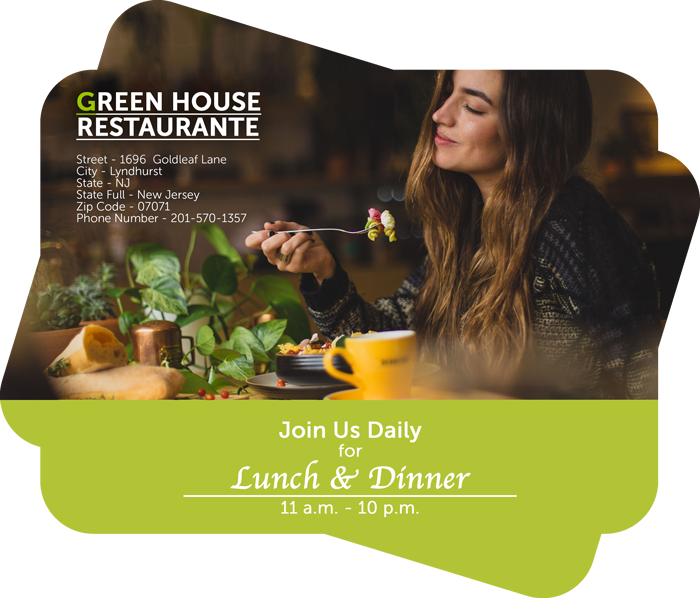 Make Professional Brochures for Any Occasion
Whether you're a professional photographer who wants to create a romantic brochure for your wedding services, a travel agent who's looking to convey seasonal deals, a real estate agent wanting to show off high-end properties, or a restaurant entrepreneur who wants to get the word out on any aspect of your business, look no further than PicsArt's Brochure Maker. It doesn't matter what your message is or which industry you're a part of, we've got you covered with tons of tools and effects that will help you create your perfect brochure. All it takes is a few minutes of your time. In addition, we have more easy-to-use template designs (invitation templates, meme templates, and more) for other marketing needs.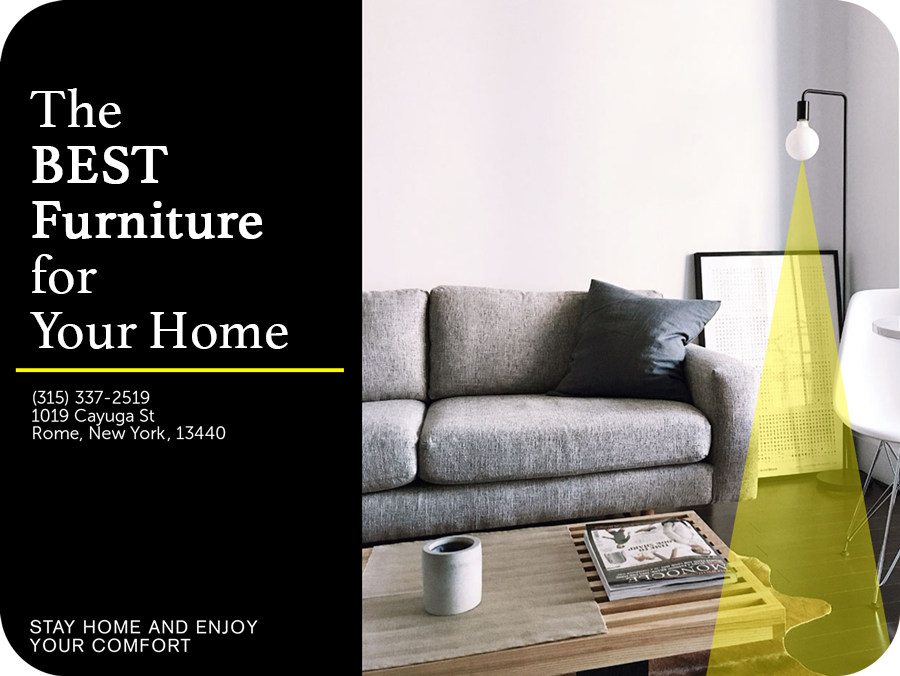 Choose From a Wide Selection of Brochure Templates
Along with our handy Brochure Maker, we also have an array of brochure templates for you to work with. From bold to understated and everything in between, there is a brochure design template that will stand out for all of your business needs. PicsArt features endless brochure templates for you to sift through and pick the one that's right for your branding message. Need something bright and cheery for a big restaurant opening party? Want a subdued brochure to announce more serious developments? We've got you covered. If you don't love the color scheme or imagery, you can always swap it for new photos or colors. You can easily edit any of the design details on any of our templates to give it a signature touch that will speak to your customers.
How to Make a Brochure
1

Find a background in the photo chooser.

2

Add a rectangular sticker (or several) to define the three sections of the brochure.
3

Use the text tool to add text.

4

Download the finished brochure.
As Seen In