Videos are an essential part of the current media landscape. More and more businesses are opting to promote themselves through video content as opposed to just using simple images. With Picsart's online video maker, you can easily create professional-looking content like slideshows, presentation videos, social media videos, stories, and promotional videos. This free video maker allows you to easily edit your videos and quickly turn them into engaging and fun pieces of content. Create videos directly in your browser without the hassle of purchasing and downloading expensive software.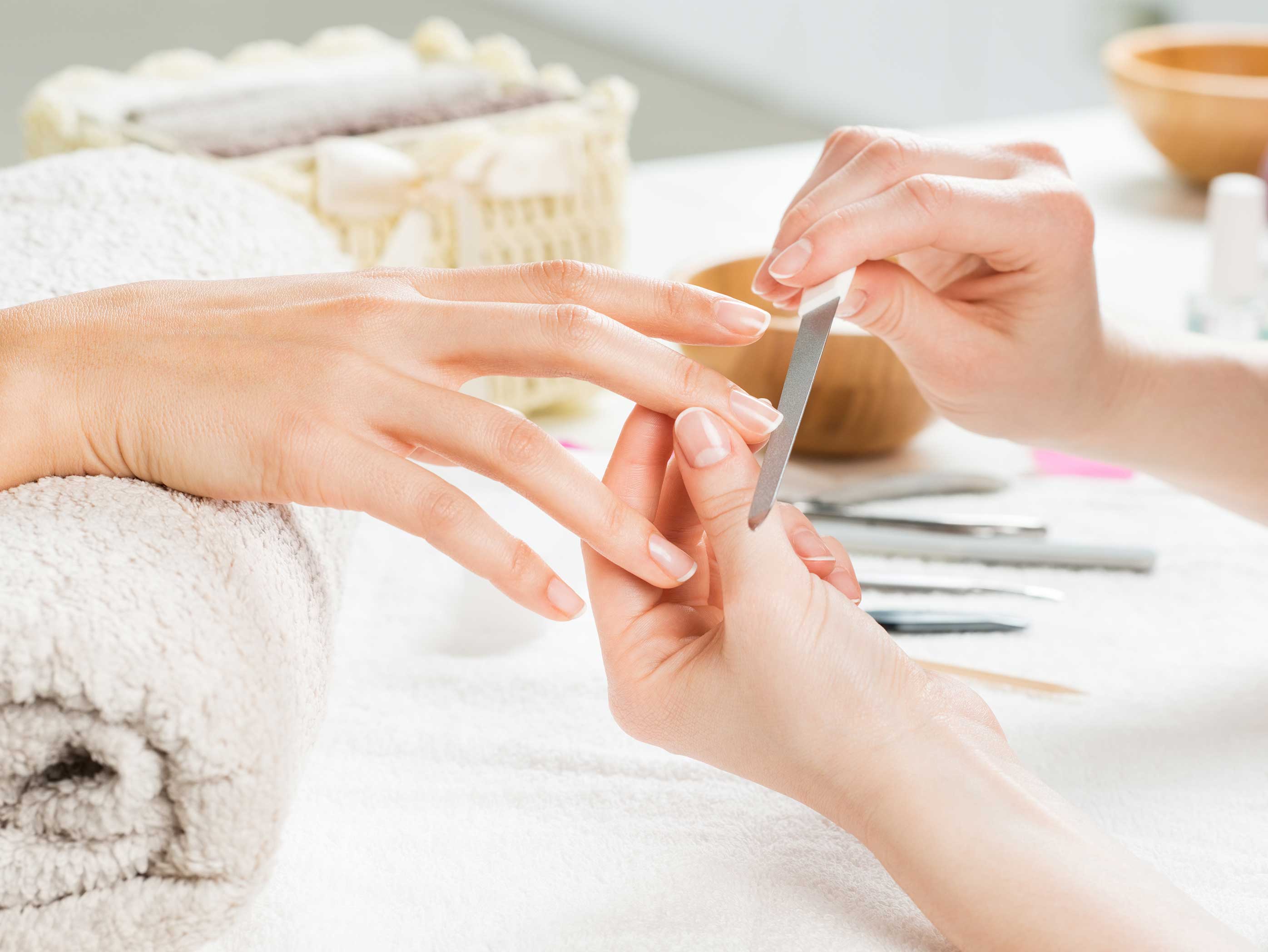 Make Videos for Your Business
With Picsart, you can create videos that are engaging, memorable, informative, and cohesive. Videos are the perfect way to further promote your business and your marketing efforts. Our video creator is equipped with all the necessary tools to make your videos stand out. You can quickly trim your video, adjust its size and length, add images, text and music. You can choose pictures from our extensive image library to add to your videos. In addition to our image library, Picsart also offers a large library of stock music. This way, you can easily enrich your content by finding the perfect track that complements your videos and messages. As a final touch, add text throughout your video to make your message more prominent.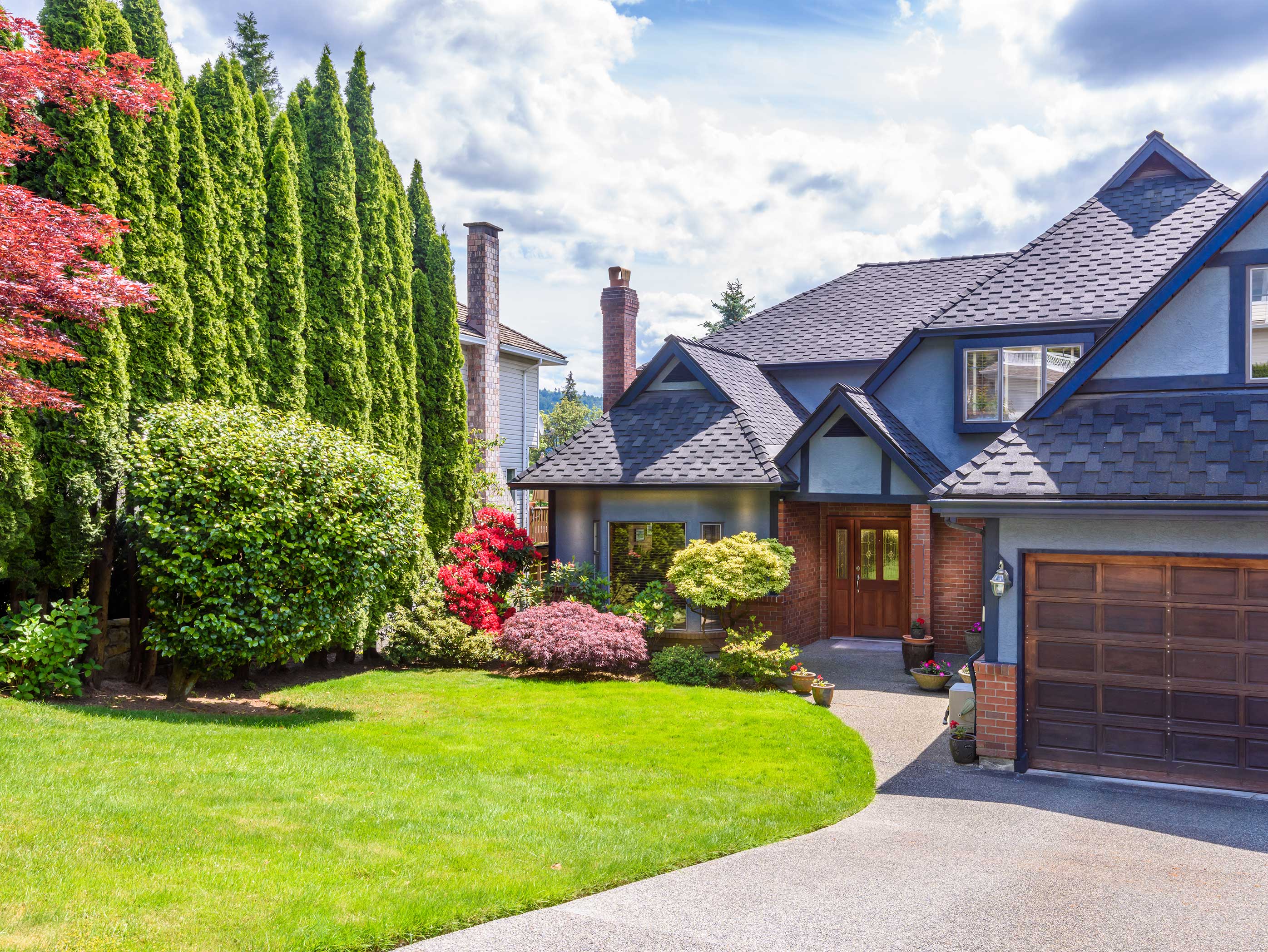 Create Videos Online for Real Estate
Real estate agents can benefit greatly from using videos to showcase listings. Ask any marketing professional, and you will be convinced that creating videos on a regular basis has a great return on investment. Videos are powerful visual tools, and surprisingly, not as popular in this specific industry. Easily differentiate yourself from your competitors by creating videos for houses and apartments – showing details that could be interesting to your buyers. Picsart's easy video maker will help you achieve stunning results.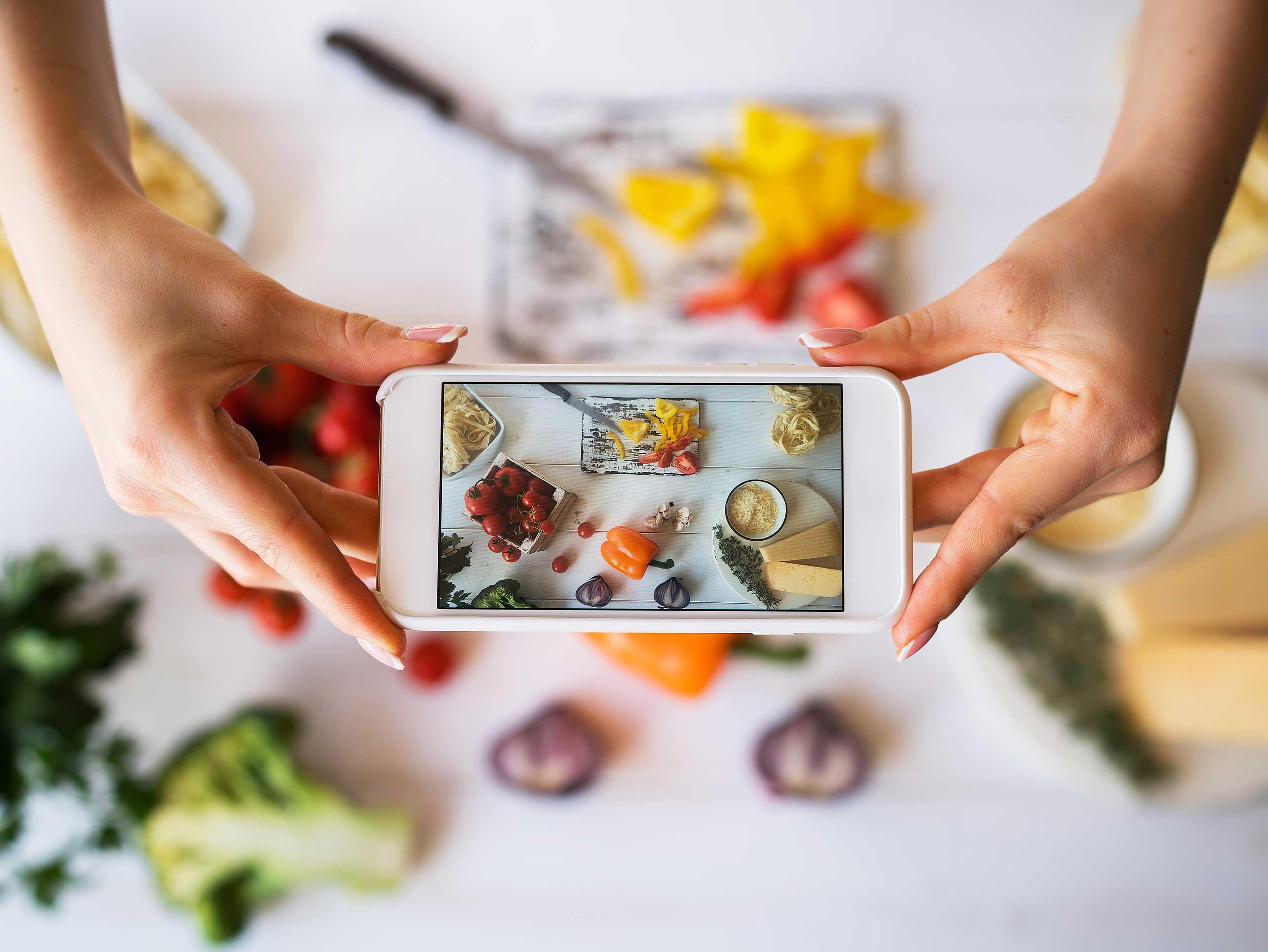 Upgrade Your E-Commerce Business
Simple product shots don't do the trick anymore. Consumers are much more educated and aware of their purchases, therefore, detailed explanations and showcases of products are essential to your online business. With video, you can dive deep into your product descriptions and put all of your differentiating factors on display. You can create explanatory videos, slideshows, and videos that show consumers how to use your products. Picsart's video maker facilitates the process of video creation and editing. You can achieve professional-looking edits with its easy-to-use tools.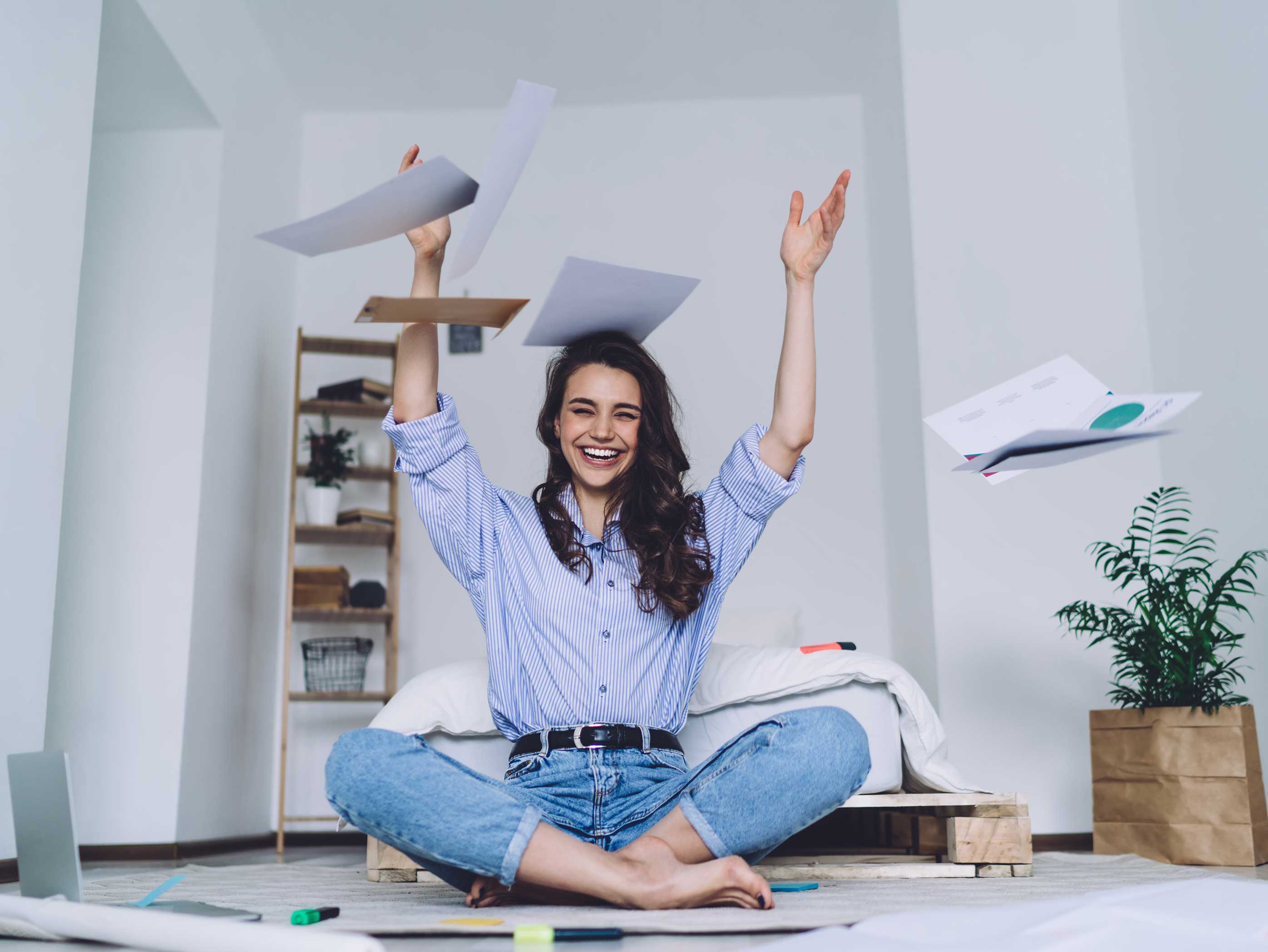 Create Videos for Educational Purposes
Educational videos are perfect for teachers and instructors of various fields. Regardless of the age group you are teaching, videos can drive your message home, and can aid your students in fully comprehending the topic you are discussing. With Picsart's online video maker, you can create educational videos that are entertaining and informative. Our tools allow you to add images and subtitles to your videos without any hassle . You can also create impressive slideshows and presentations that you can later send out to your students. You don't have to be a professional to create exceptional videos. Picsart makes this process easy and enjoyable.
Library of Images and Music

Choose pictures for your videos from a massive library of images. Simply put in your search query and easily add the images to your videos. Our online video maker also offers a library of stock music to upgrade your videos with.

Fast Results

Editing videos doesn't have to take up too much of your time. With our video maker, you can achieve substantial results in as little as 2 minutes.

Easy-to-Use Interface

Picsart's video maker comes with an intuitive interface. Easily create videos online without the difficulty of learning how to use professional software. All the necessary tools are at your fingertips.
How to Make a Video Online
1

2

Edit the length of your video, trim specific scenes, and adjust its size.
3

Add text, images, and music to your videos.

4

Export your video and start sharing.
As Seen In